Who We Are
We're different, we're interesting,
and we provide great services.
We are a diverse group of individuals who banded together over our shared love for numbers and using them to create value that directly impacts a company's bottom line.
While we believe in the significance of numbers, we also understand that a business is made up of dreams, people, culture, passion and a whole lot more! This is why we approach every client the same way we'd approach our own business.
MANAGING YOUR COMPANY'S FINANCES IS EASY WITH US!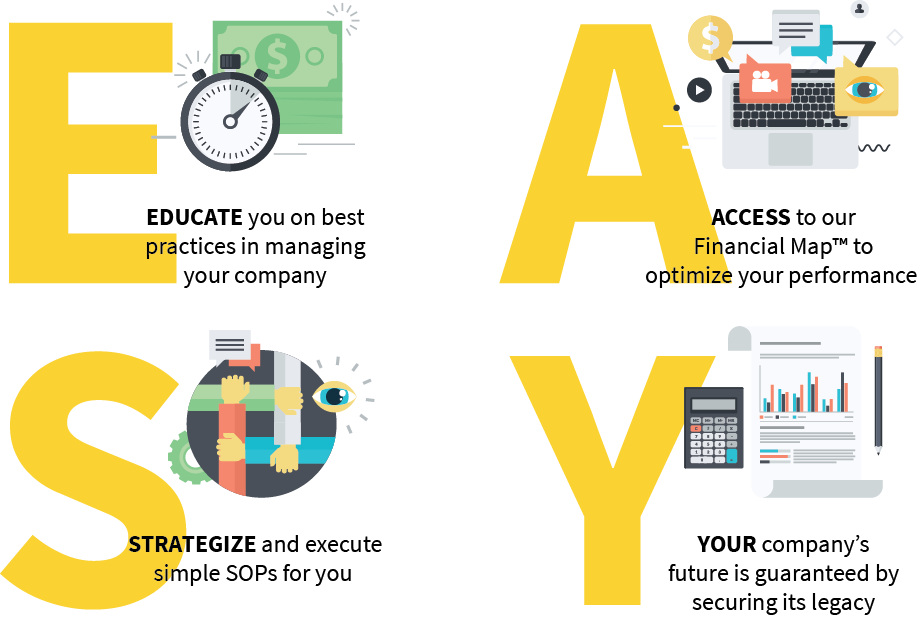 With our very own Financial Map™, you will be able to understand your current status and we will guide you through what needs to be done to enhance it.
Our Finance Strategists will be providing you with crucial and actionable insights every step along the journey of your business.
At HelloDone, we deliver more than just strategies. We will also provide solutions that positively impact your performance, allowing you to make the best business decisions!

Our Vision
To be the most sought after financial leverage firm for SMEs and startups in the world.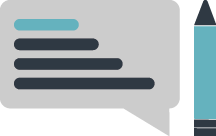 Our Mission
To make finance simple by consolidating your financial numbers into our Financial Map™, providing solutions that always positively impact your financial performance, allowing you to make quick, sound business decisions.
Service Standards
Confidentiality
We hold your information in strictest confidence and we consider it a privilege. All information acquired from a client is confidential.
Professionalism
We maintain the highest standards of professional competence and due care, giving the best possible recommendations to clients by seeking to maintain and improve our knowledge, skills and ability.
Integrity
Observe high standards of honesty and integrity in all professional and business relationships.
Get to know us more
Every member has a distinctive trait. Find out about us here.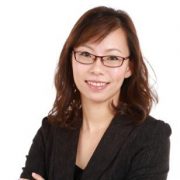 From being an accountant to setting up her own accounting and financial consultancy practice, Yion is known as the Brainy One in Hello Done. With her witty mind, she is a highly sought after Chartered Accountant, who helped multiple companies accelerate their growth through financial leverage and implementing financial systems. Bringing close to 18 years of financial experience across a spectrum of companies, financial institutions, and SMEs, she has been impacting SMEs by transforming their financial results and advising organizations to grow with her creative strategies.
Not only that, she ensures that everyone in the SME understands how they can do their part with a simple action to impact the SME greatly. With her wide array of knowledge in financial tools, her mission to help people to be financially savvy, giving you a great financial head start.