YOUR BUSINESS IS STABLE WITH A CLEAR FRAMEWORK WITHIN THE ORGANIZATION THAT POSITIVELY IMPACTS PRODUCTIVITY, AND YOUR FINANCES ARE IN GOOD ORDER.
WILL YOUR BUSINESS BE AROUND IF YOU'RE NO LONGER AROUND?
No matter how strong your company is, there is no reason to rest on your laurels. The next step is to protect your legacy and ensure the sustainability of the business. The charts below illustrate the impact of legacy planning.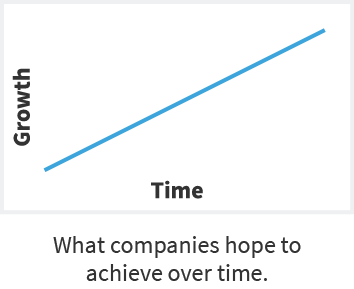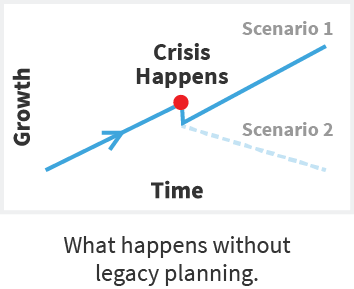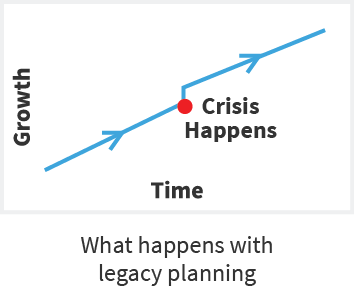 With legacy planning, your business will not suffer even when undesired circumstances occur. By utilizing financial tools and models, HelloDone anticipates and protects your legacy. Protect your business's longevity by leveraging on the following services: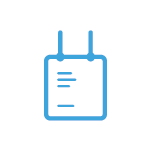 TALENT RETENTION SOLUTIONS
Retention Strategy and Planning
Implement HR Initiatives to Attract, Develop and Retain Talent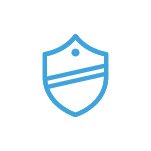 Safeguard Company's income
Compensate Potential Loss to Help Rebuild Business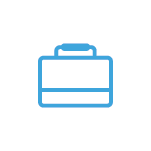 Balance Sheet Makeover
Establish Exit Goals
Merger and Acquisition
We help you eliminate the hassle so that you can focus on building your business.
Meet us and experience our unique approach.