Do you know your business' current valuation and performance relative to your competitors?
More than 75% of all business owners do not know what their business is worth, thereby limiting both their growth and ability to manage risks.
Be part of the 25% savvy business owners. Know what your business is worth and use that to propel your growth.
Simply key in your company information in a quick 7-step process to receive an estimated valuation for your business and book an appointment with us to understand how you can use this information to accelerate your business!
How much is my business worth?
A common question that all business owners have is: How much is my business worth? Whether you are a start up or a company looking to IPO, you will want to know the value of your business.
Here are some key concerns our clients have had which relates to business valuation!
I want to know how is my business performing!
I want to know my equity financing options!
I want to explore Merger and Acquisitions!
I have a shareholder's dispute!
I want to protect my companies key!
I am looking for debt financing!
7-Step Valuation Process
Completing this 7-step valuation process allows you to have an estimate of your company's business worth.  The final number that you see is calculated based on a fair market value on a going concern basis.
Just another number? NO!
Set an appointment with Hello Done to have a deeper understanding about your business valuation NOW!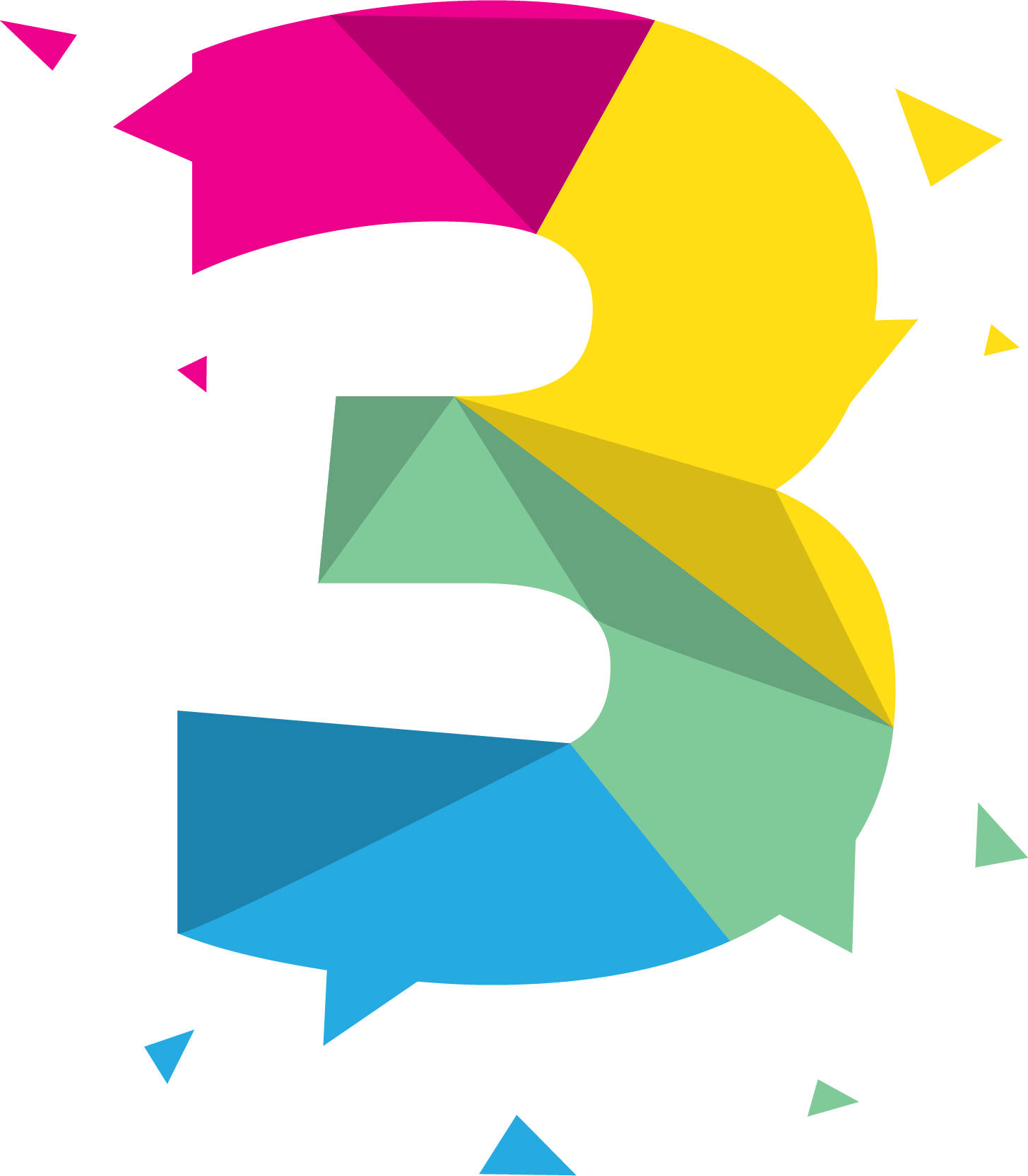 Accuracy
This number that you see is a general estimate computed in a frame of reference instead of a detailed or full calculation. 
Nonetheless, the methodologies and methods used are appropriate and are commonly used in business valuations. With up to 10 different sources, numerous big data have also been collected to provide up to date information for industry benchmarking to improve the accuracy of estimates.
To get more insights about your business valuation, book an appointment with us now!
© Copyright Hello Done Pte Ltd